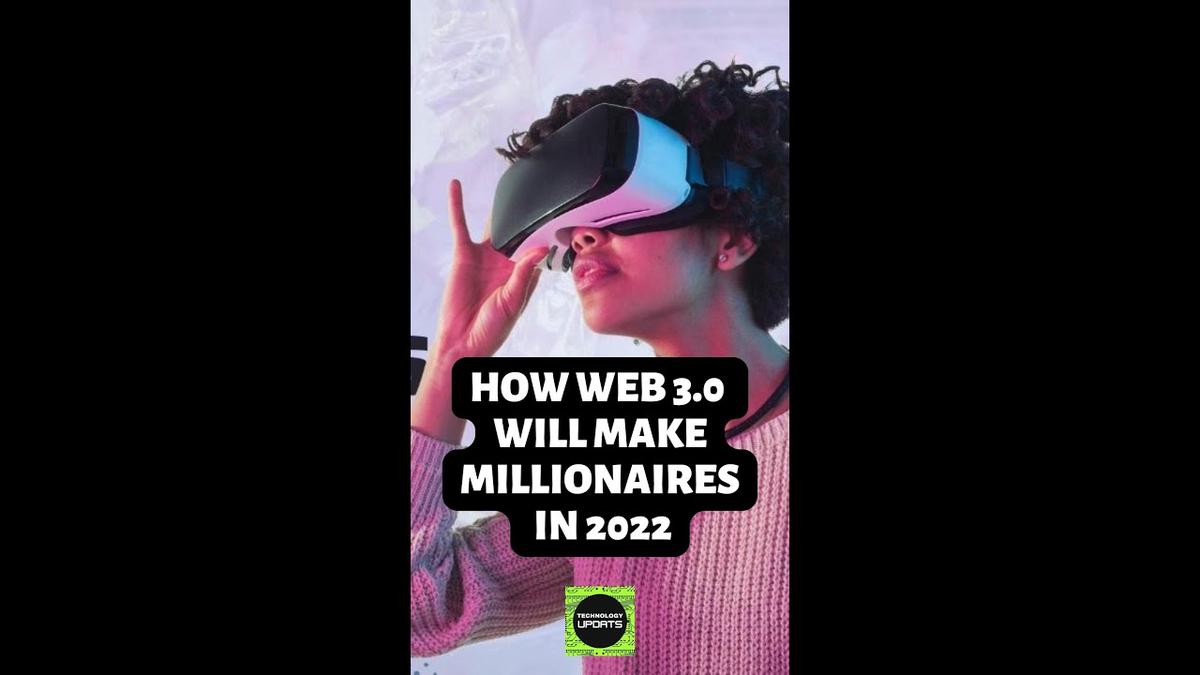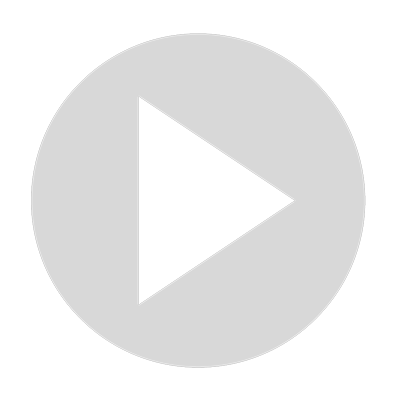 Shorts - How Web 3.0 Will Make Millionaires in 2022 #shorts #web3.0
Visit Channel:
✅  Full video: ?   https://youtu.be/ZunGdV3azws

✅ Subscribe to get all updates: ?  https://www.youtube.com/channel/UC0U_0WtdT5fo8LYsuqFpPrQ

#shorts #metaverse #web3.0
----
Welcome Technology Updates, here on this channel where we will be discussing cryptocurrencies, NFT, and new technologies along with the things happening in the crypto world, all upcoming trends, and will also be nominating some high potential future projects.

Disclaimer:  our videos are not financial advice, so do your own research before investing online.
Show More
Show Less