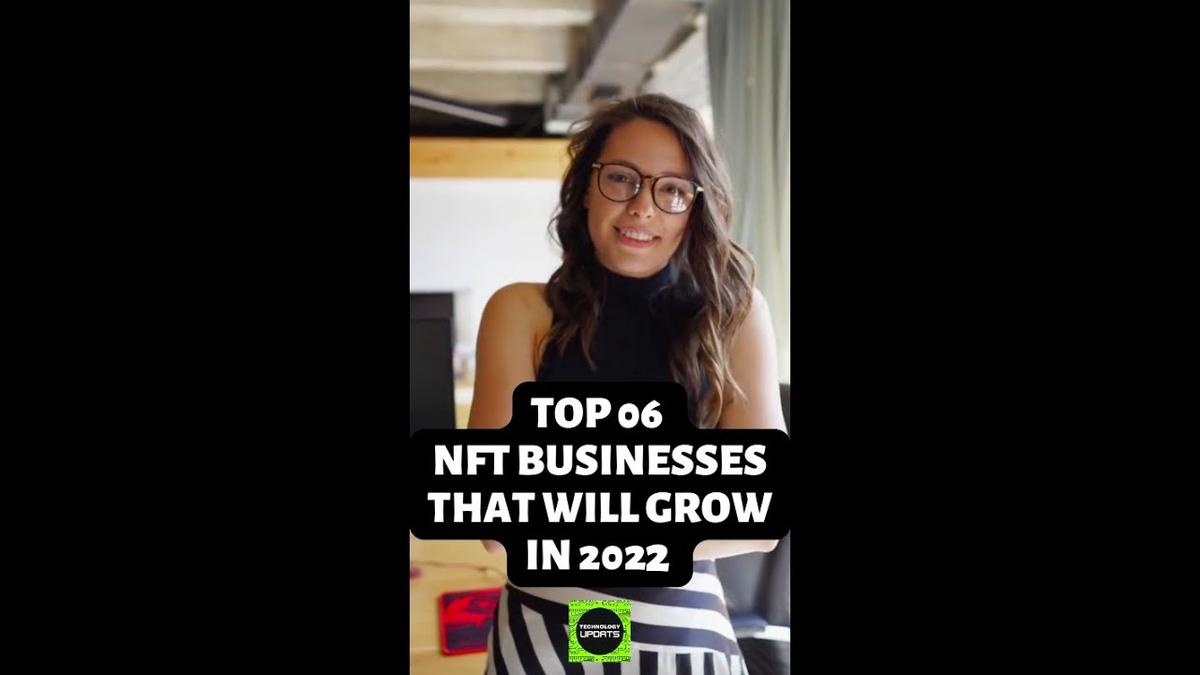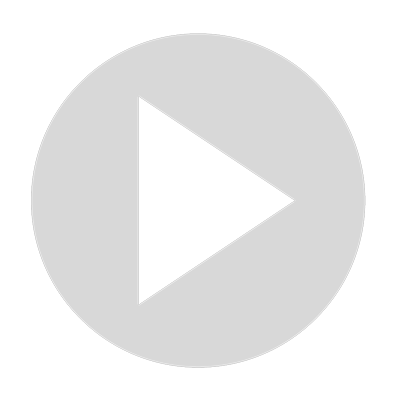 Shorts - Top 06 NFT Businesses That Will Grow in 2022 and Beyond - #short #nft
Visit Channel:
✅  Full Video Link:  ?  https://youtu.be/yxS3bJFwh6s

In this video, I will teach you the Top 6 NFT Businesses That Will Grow in 2022 and Beyond.

Hi, my name is David, and as a new technologies enthusiast, I'm interested in anything related to cryptocurrencies and NFTs.

So instead of doing all the research yourself, let me take care of it for you and tell you, what are the NFT business ideas that will grow in 2022. We're talking big bucks here!

✅ Subscribe to get all updates: ?  https://www.youtube.com/channel/UC0U_0WtdT5fo8LYsuqFpPrQ

#nfts ##businessideas #makingmoney
----
Welcome Technology Updates, here on this channel where we will be discussing cryptocurrencies, NFT, and new technologies along with the things happening in the crypto world, all upcoming trends, and will also be nominating some high potential future projects.

Disclaimer:  our videos are not financial advice, so do your own research before investing online.
Show More
Show Less