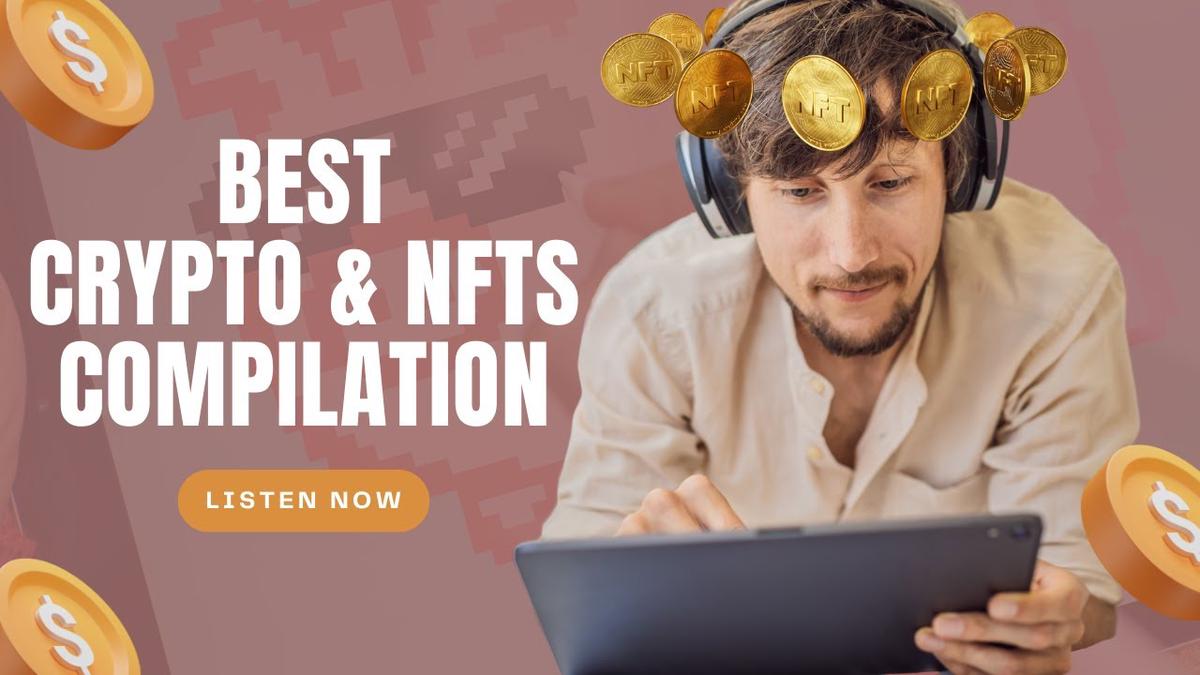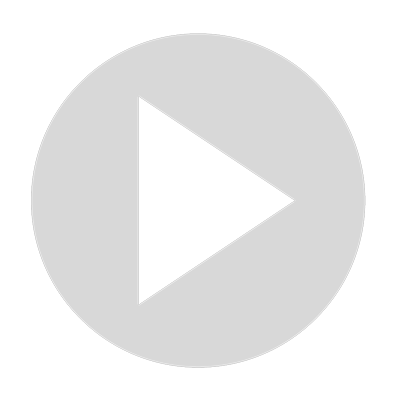 April NFTS & Crypto Compilation | Learn more about the Future Technologies | Technology Updates
Visit Channel:
✅ Subscribe to get all updates: ?  https://www.youtube.com/channel/UC0U_0WtdT5fo8LYsuqFpPrQ

Hi, this is David, I have decided to combine all my previous audios about Crypto and NFTS all in one compilation to listen to during your travel, work or even at the GYM :) 

Enjoy it and leave us your comments below :) 

----
Welcome Technology Updates, here on this channel where we will be discussing cryptocurrencies, NFT, and new technologies along with the things happening in the crypto world, all upcoming trends, and will also be nominating some high potential future projects.

Disclaimer:  our videos are not financial advice, so do your own research before investing online.
Show More
Show Less